nanoEPA: lemon
Regular price

Sale price

$59.95

Unit price

per
About This Product

NanoEPA comes in a natural lemon flavor, has up to a 2-year shelf life and does not need to be refrigerated. This liquid fish oil is bottled in Norway and contains almost double the DHA and EPA of most formulas in just one 1 teaspoon. Unlike fish oil pills, you will absorb 100% of the nutrients in this liquid product to ensure you are getting the maximum benefits in just one serving!
How To Enjoy

Shake well. Take 1 teaspoon daily or as directed by your Health Professional. Can be taken straight or mixed into water, juice, milk, yogurt, or added to other nano products.

*Children under 12 take half a serving. 
Key Benefits

SCIENCE-BASED: The purest, most complete, and absorbable alternative to fish oil pills. nanoEPA lemon is packed with benefits that support healthy cells, heart, brain, mood, mental focus, lowering cholesterol, hair, skin, nails and healthy immunity.

ENHANCED BIOAVAILABILITY: In just 1 teaspoon of nanoEPA, you receive the benefits equivalent to 3 large fish oil capsules, and you will truly absorb all of the nutrients.

HEALTH BENEFITS: Like all our other products, we take it a few steps further and added an antioxidant blend containing tocopherols and rosemary extract to give you optimal health benefits.

THE PUREST SOURCE: We use fresh caught anchovy, sardine and mackerel from Norway that is additionally purified and distilled. We know that quality is everything and it is our promise to give you the best and most pure formulation with absolutely no heavy metals.

EASY TO MIX: Take 1 teaspoon per day. The product can be taken by itself or mixed in with nanogreens and nanopro.
NanoEPA Lemon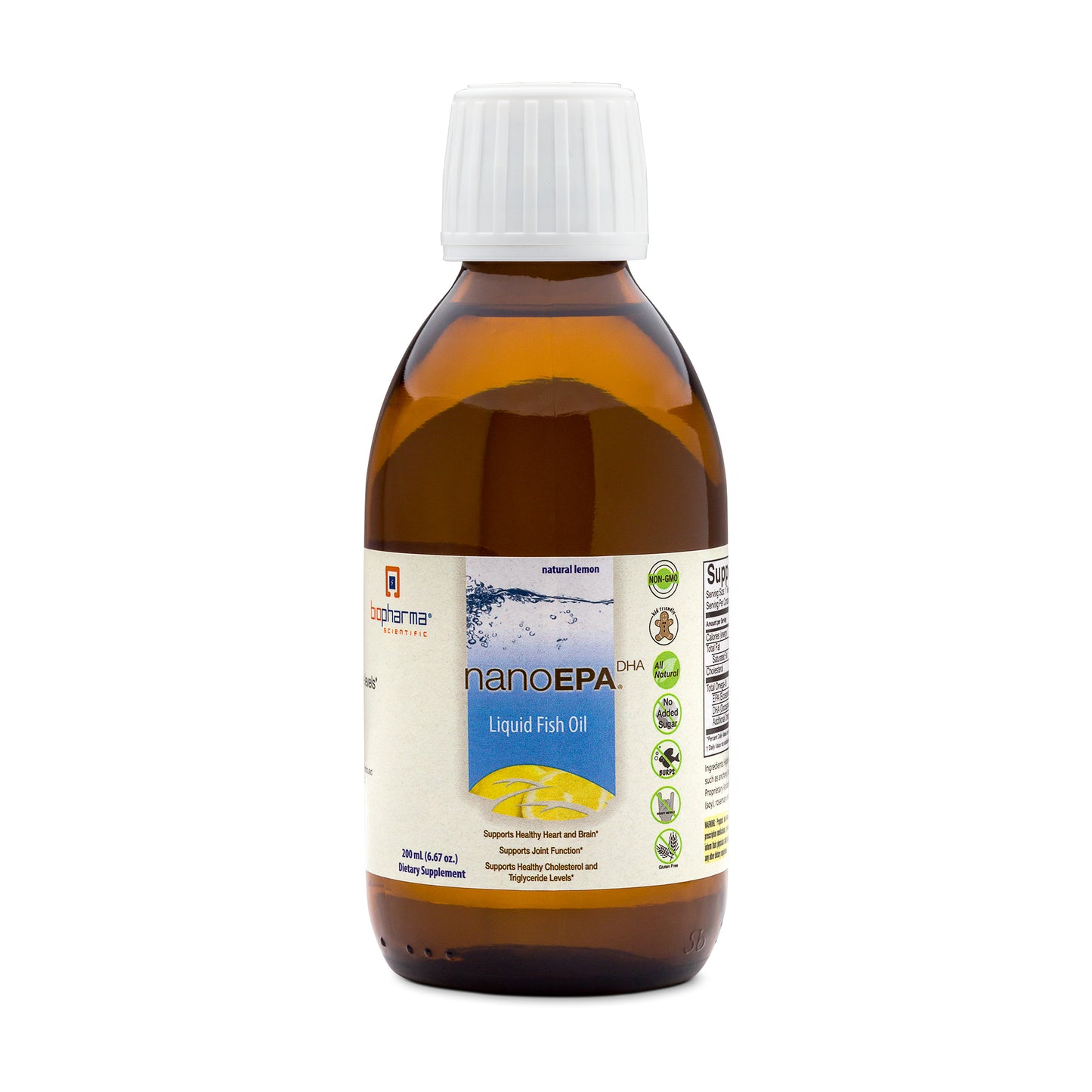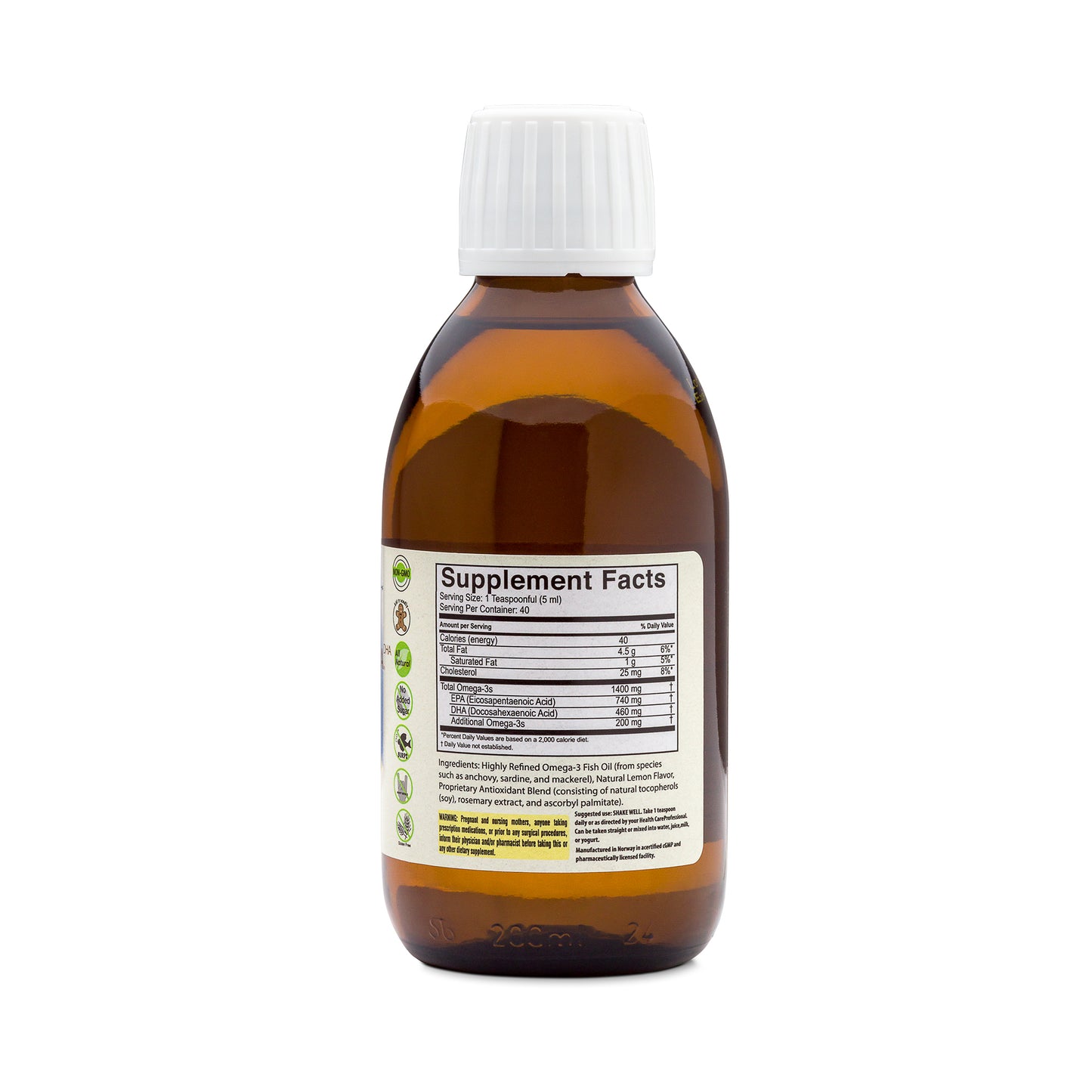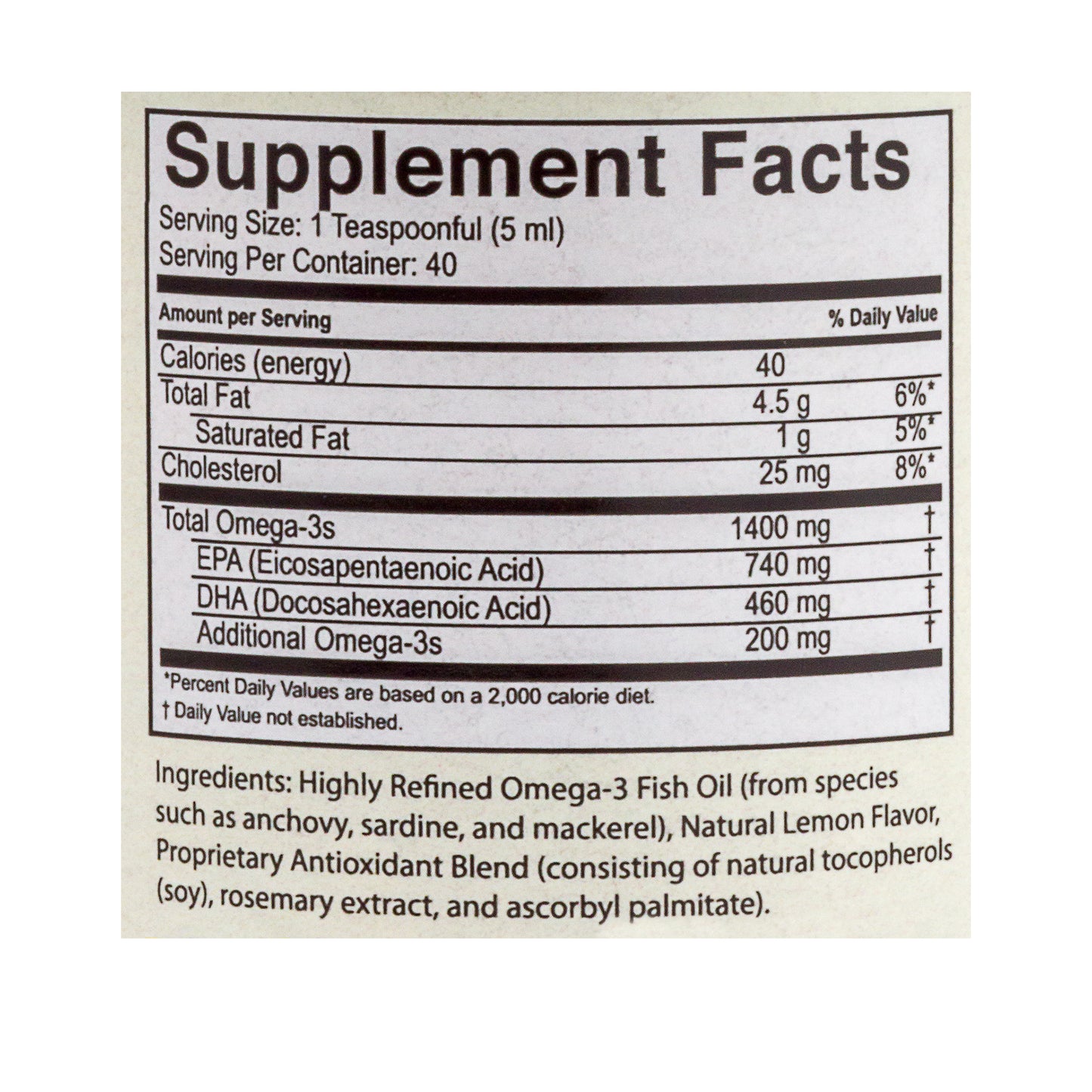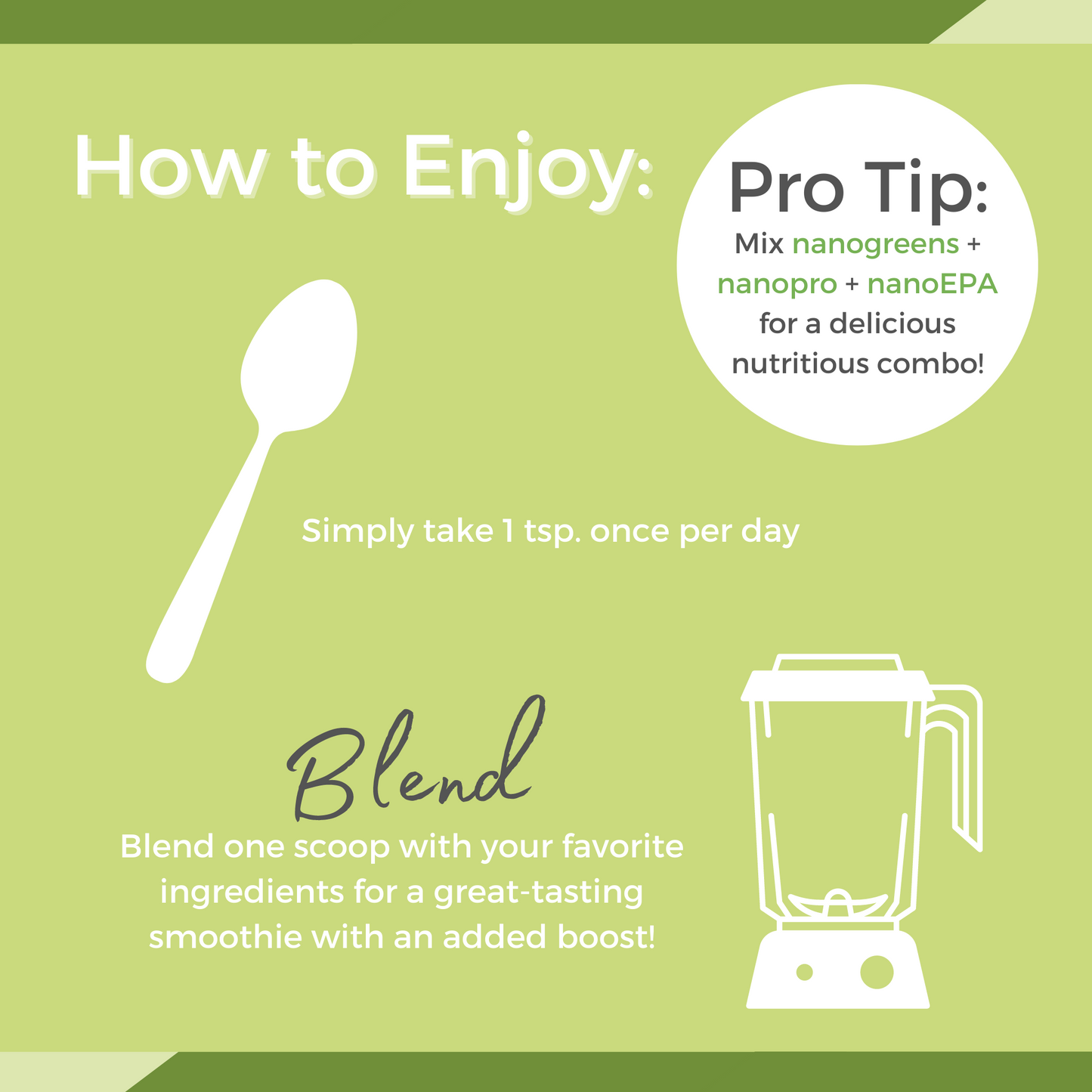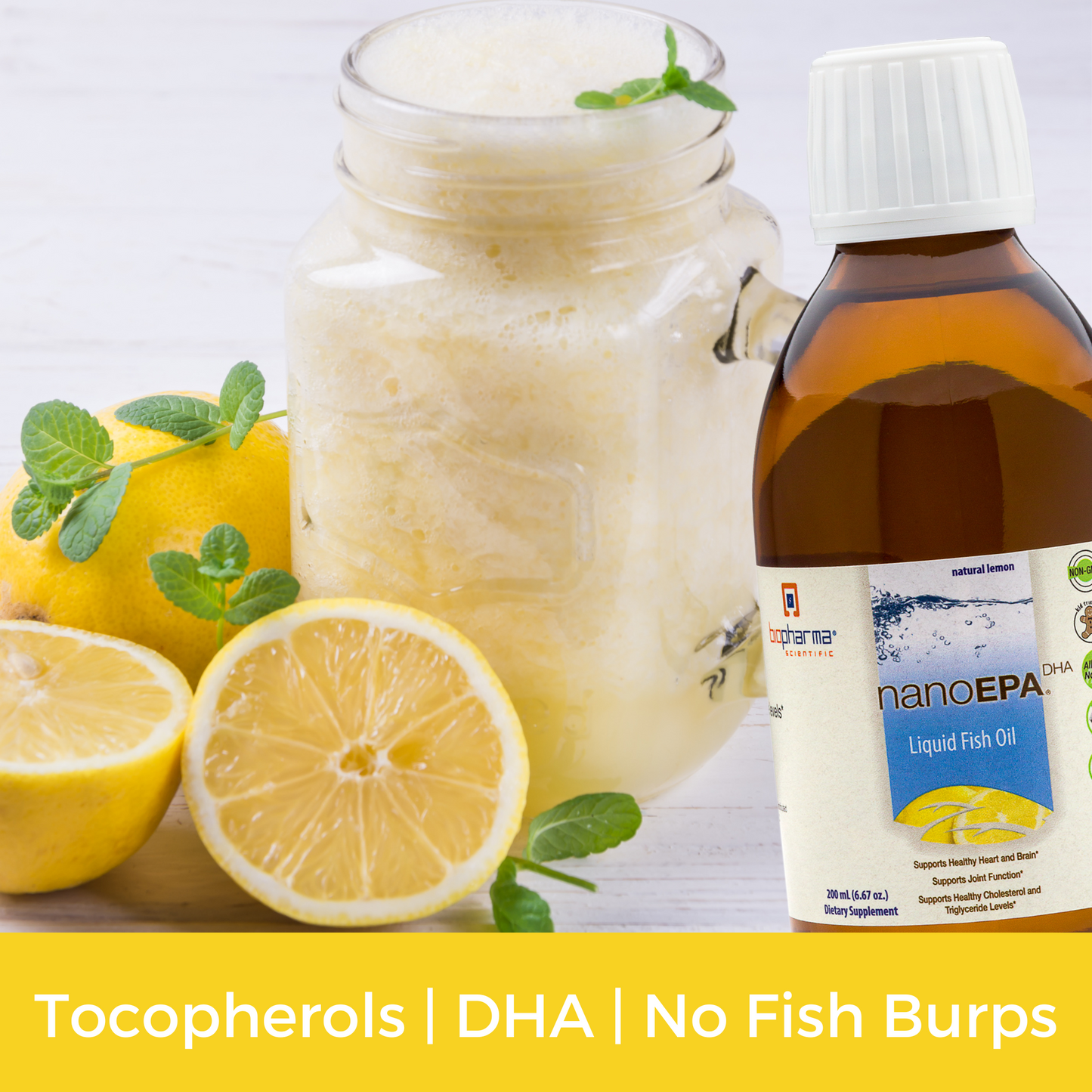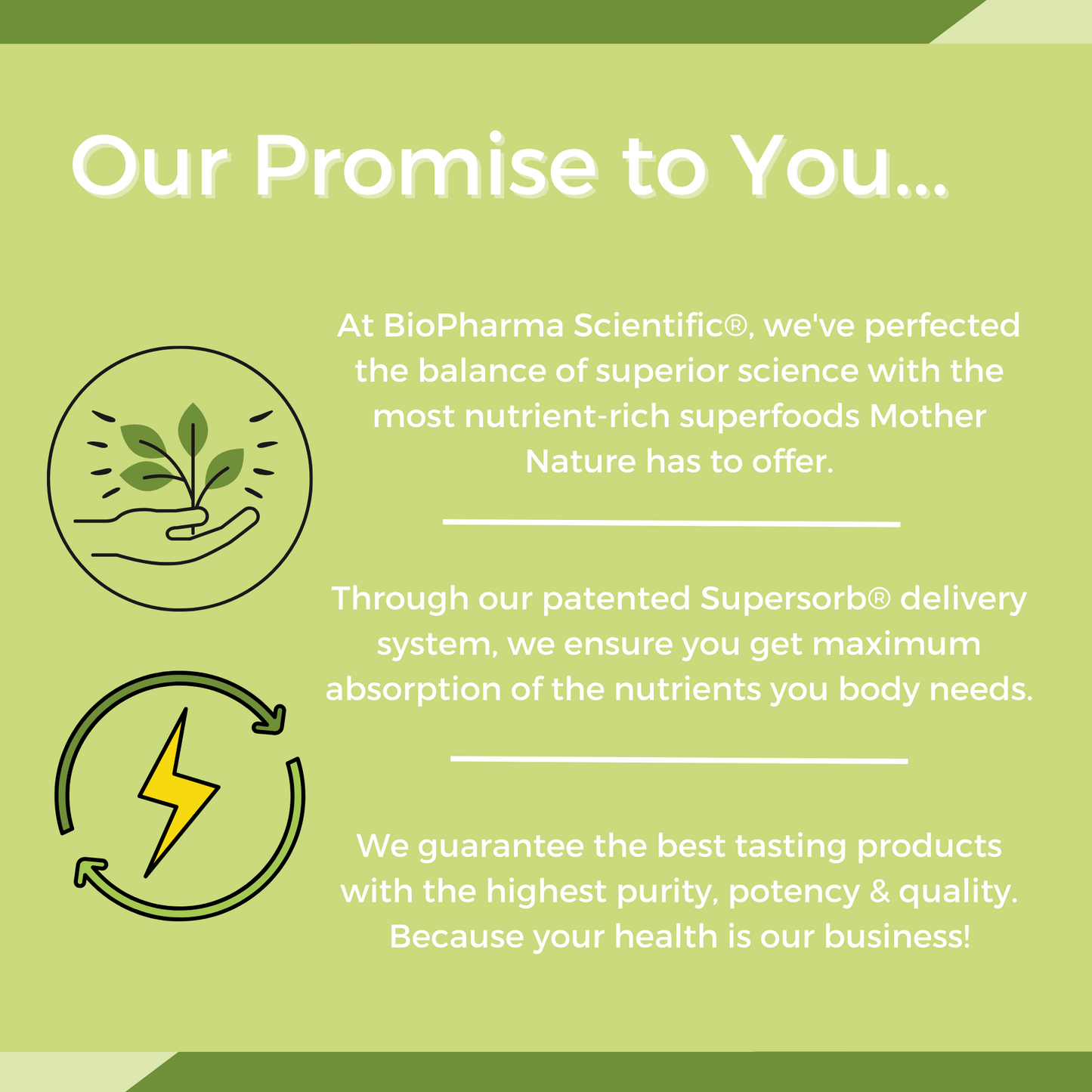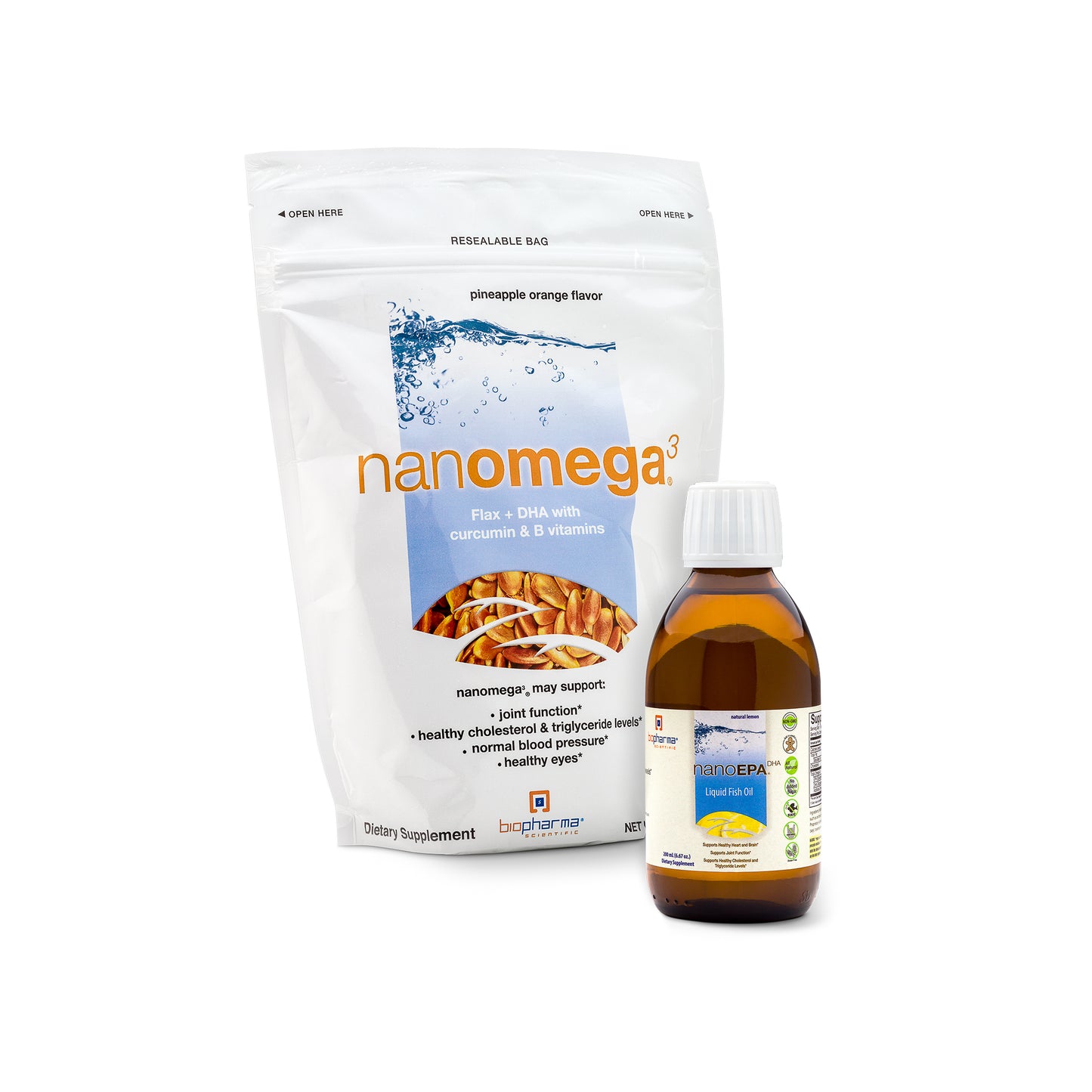 nanoEPA: lemon
Nanomega is created from the worlds best organic flaxseed and marine algae. This formulation is brilliantly put together to give you your essential Omega-3 fatty acids and help keep you heart, brain and vision working a optimal levels.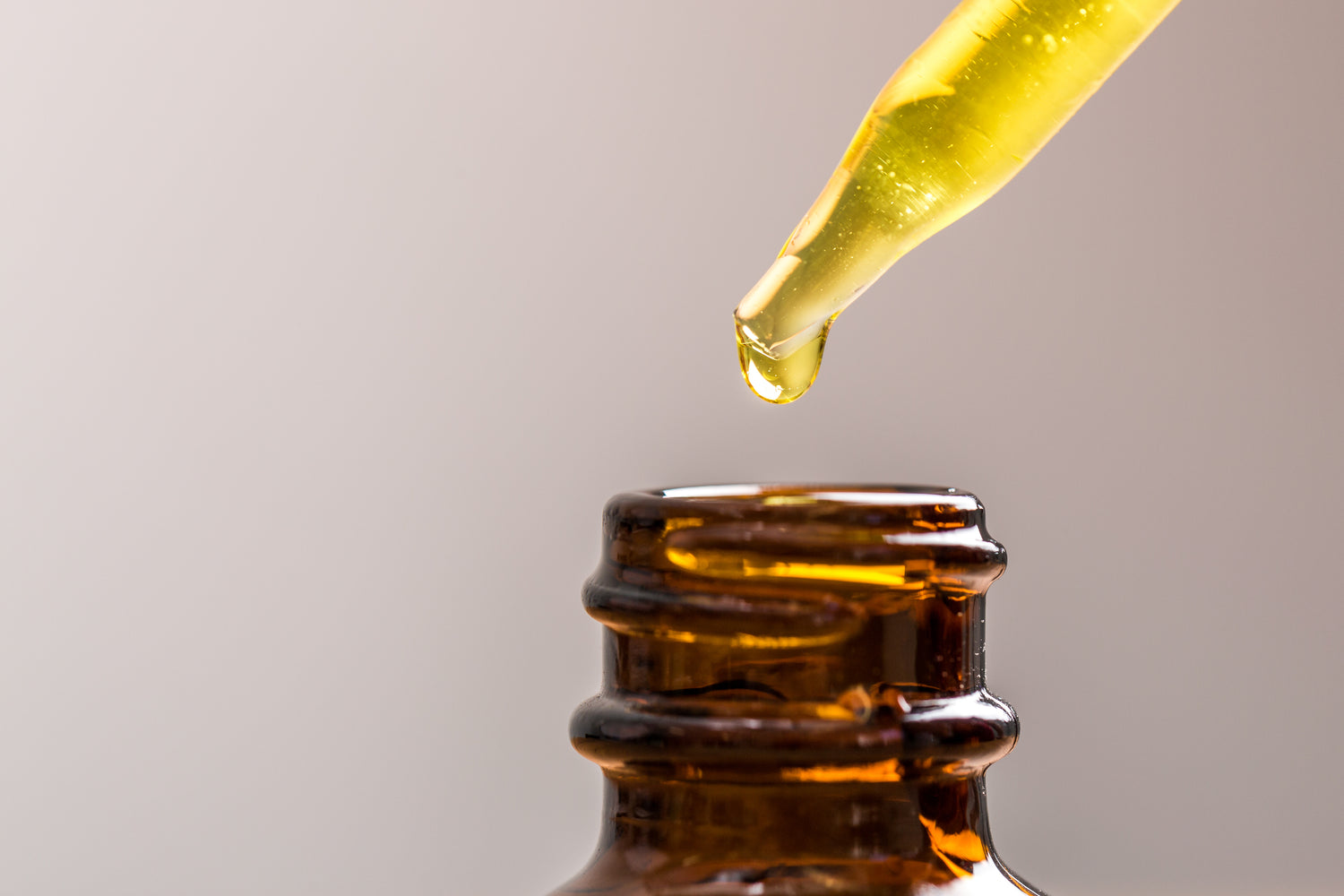 740mg EPA, 460 mg DHA and 200mg omega-3s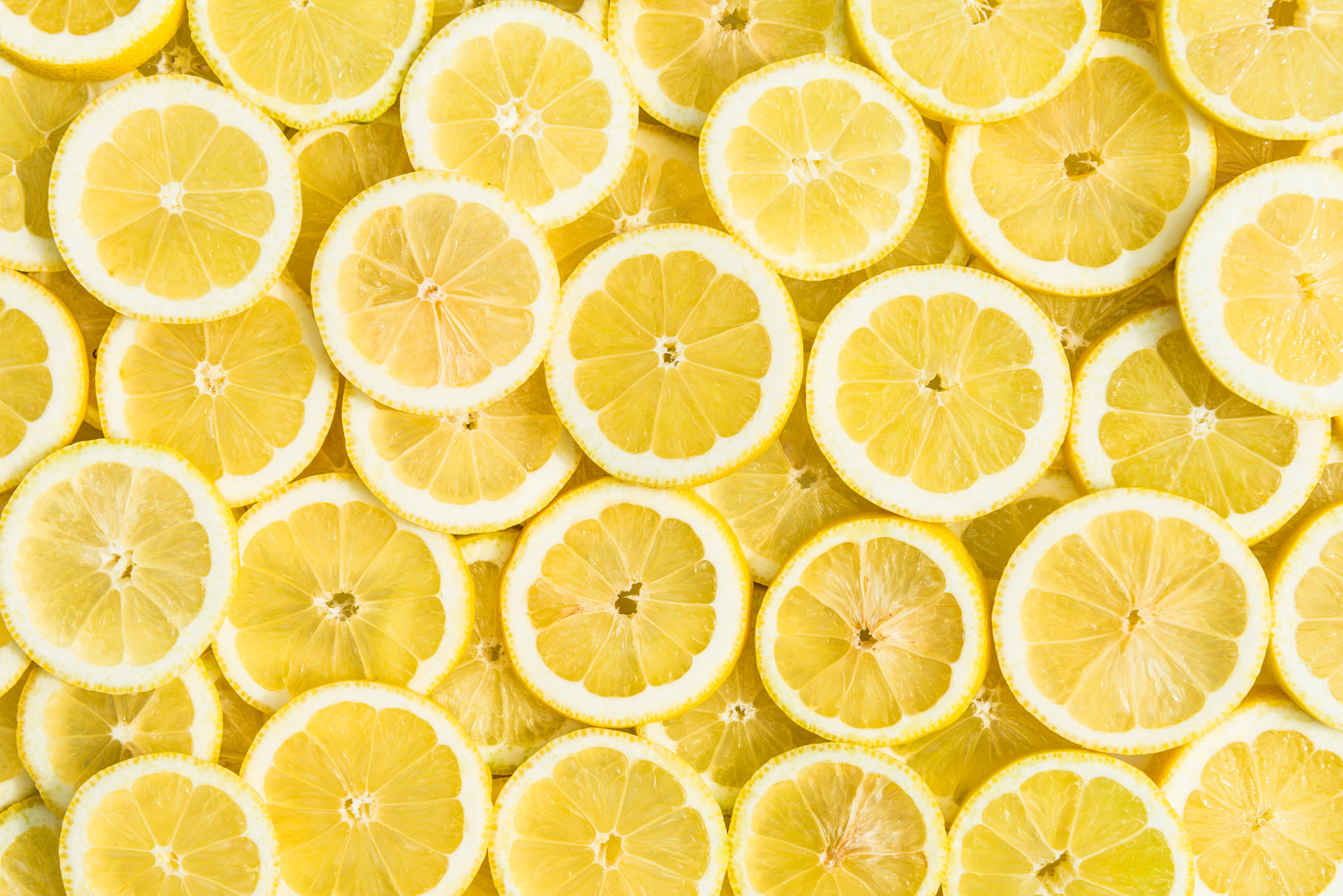 up to a 2-year shelf life
natural tocopherols and rosemary extract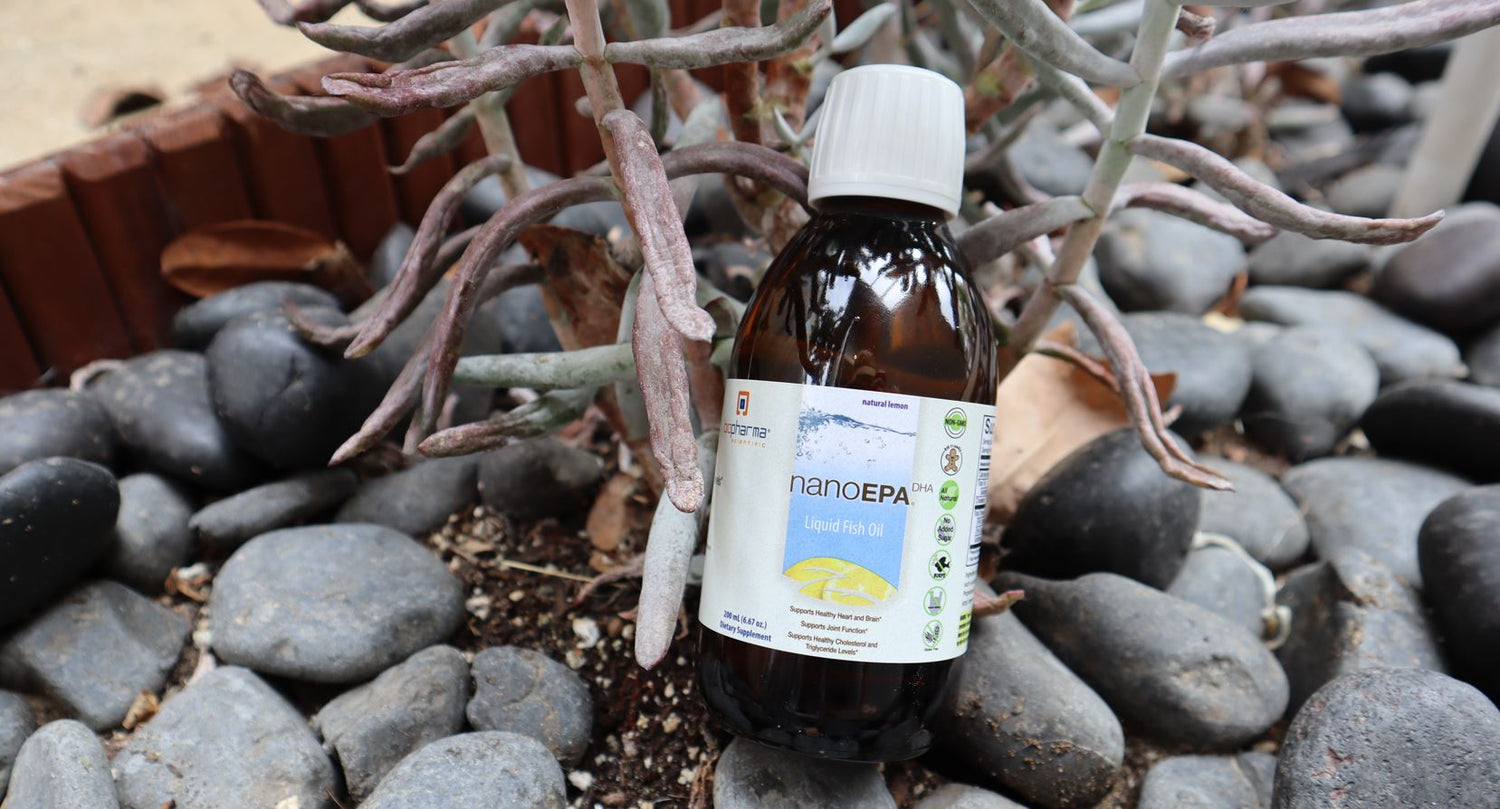 contains anchovy, sardine and mackerel from Norway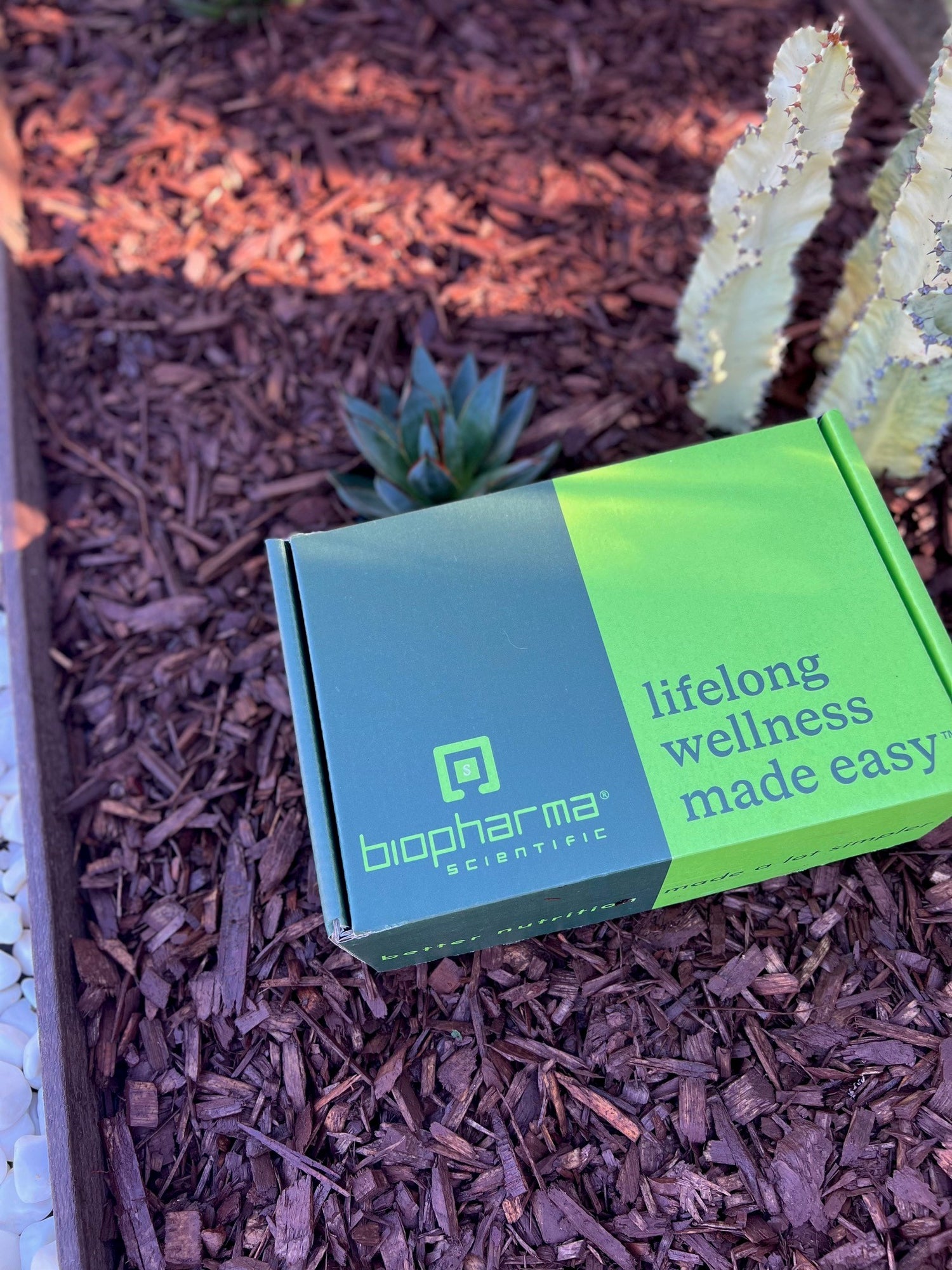 BioPharma Scientific Mission
Our goal is to change the health of the world one person at a time. When you have the world's best ingredients, getting people healthy is easy to do. It just takes a little time and a team with perseverance, big hearts and unstoppable drive. That's us!
LEARN MORE