20 oz. Blender Bottle
Regular price

Sale price

$8.50

translation missing: en.products.locksmith_17b9_product__price.unit_price

per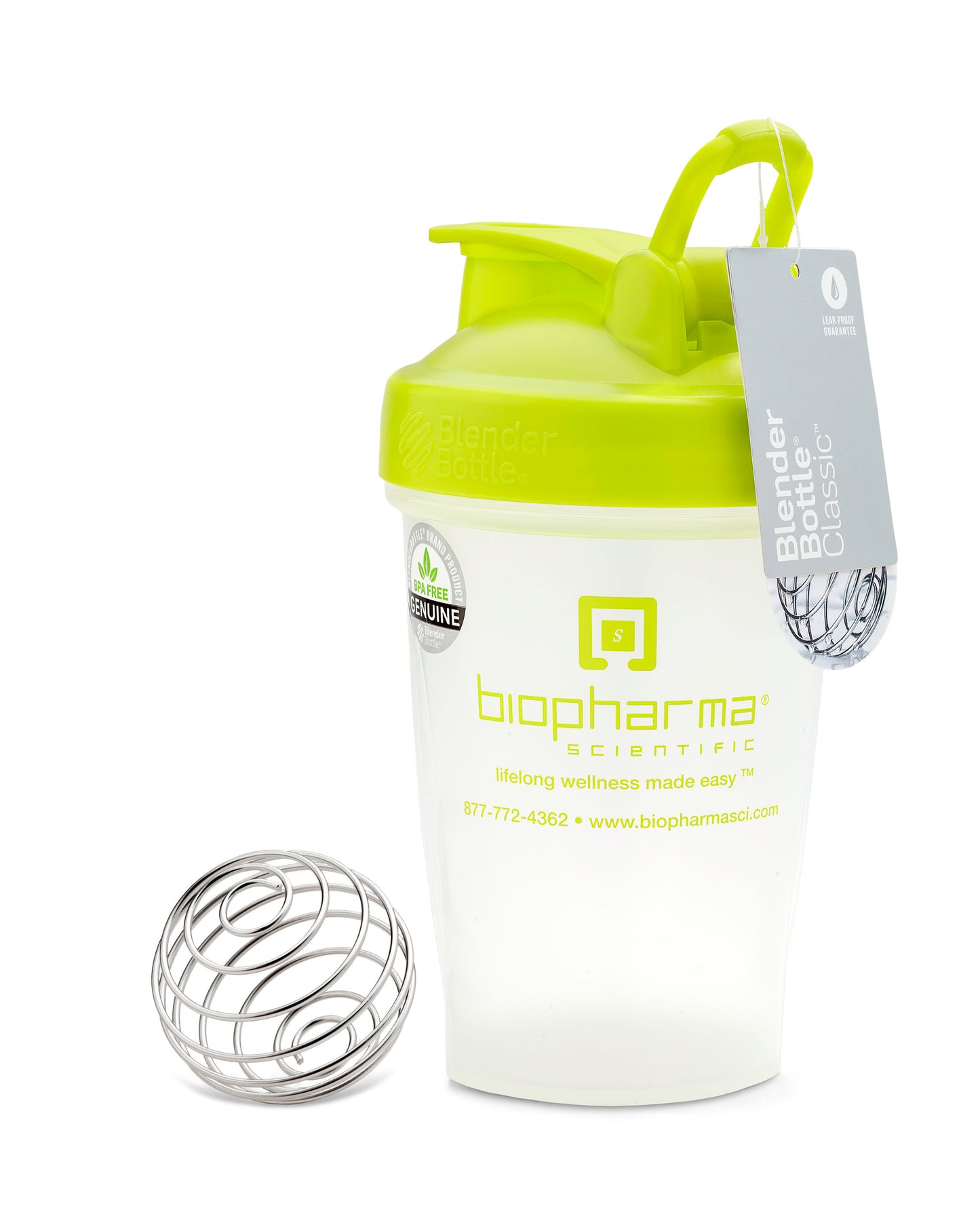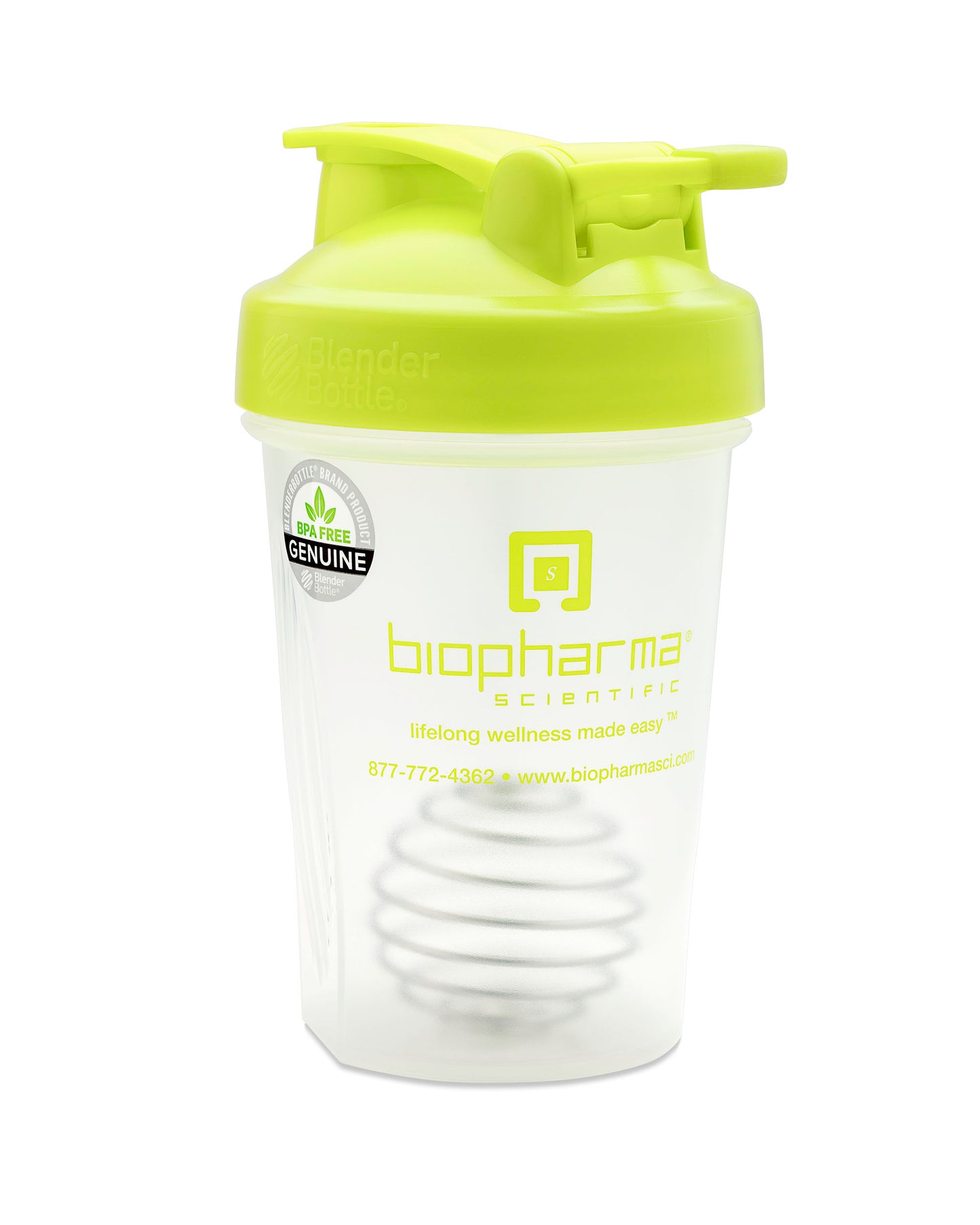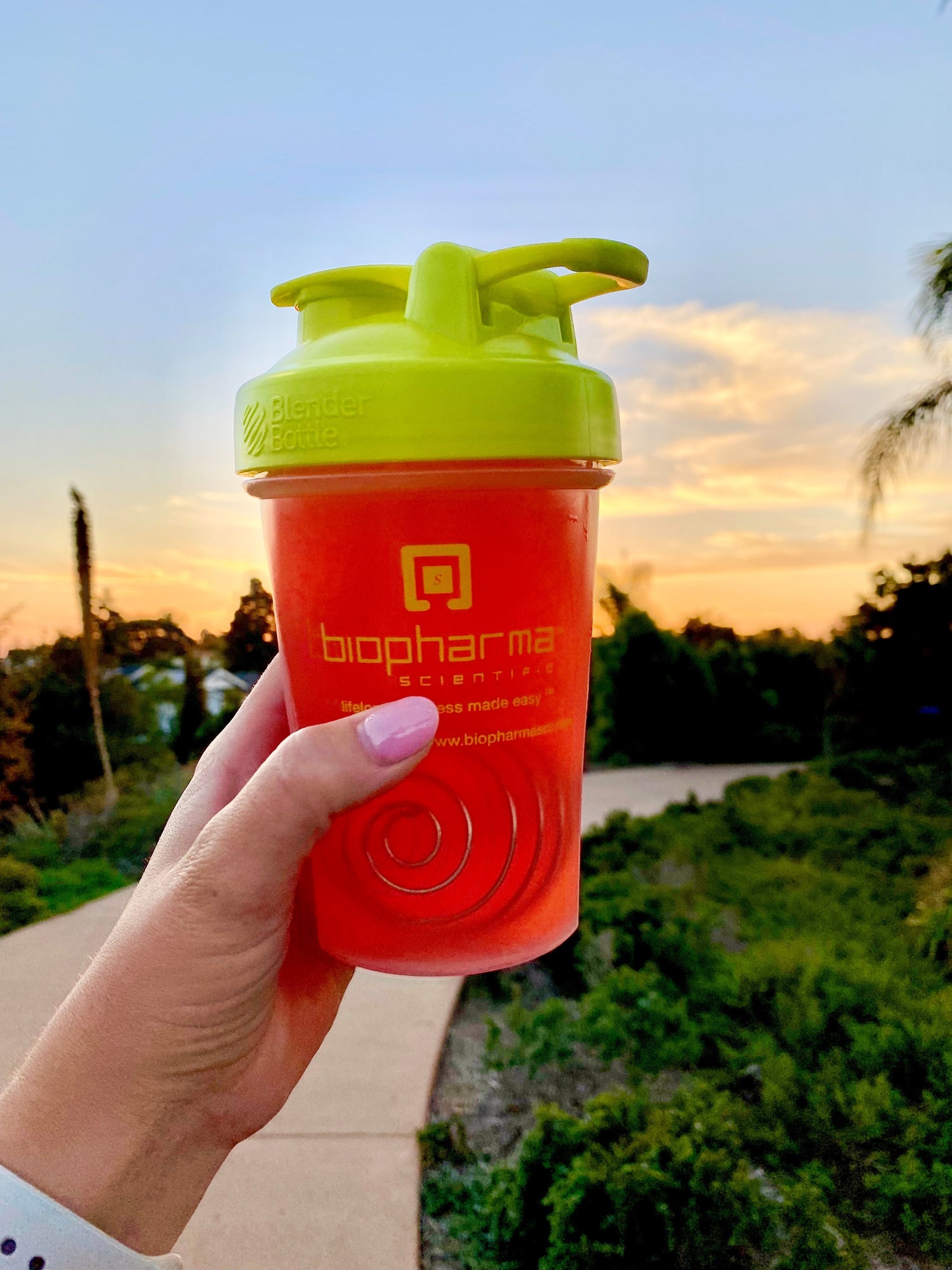 20 oz. Blender Bottle
The 20-ounce nanoshaker is a convenient, no hassle cup and instant blender on the go! Simply drop the blending shaker ball in with your nanos and shake. Our protein shaker bottle is perfect for the entire nano product line! This protein shaker bottle is light and portable so you can use it at the office, in the kitchen, at the gym, and on the go. Life is about to taste a whole lot better! You can use the blender ball to make smoothies, or even mix eggs or pancakes for breakfast.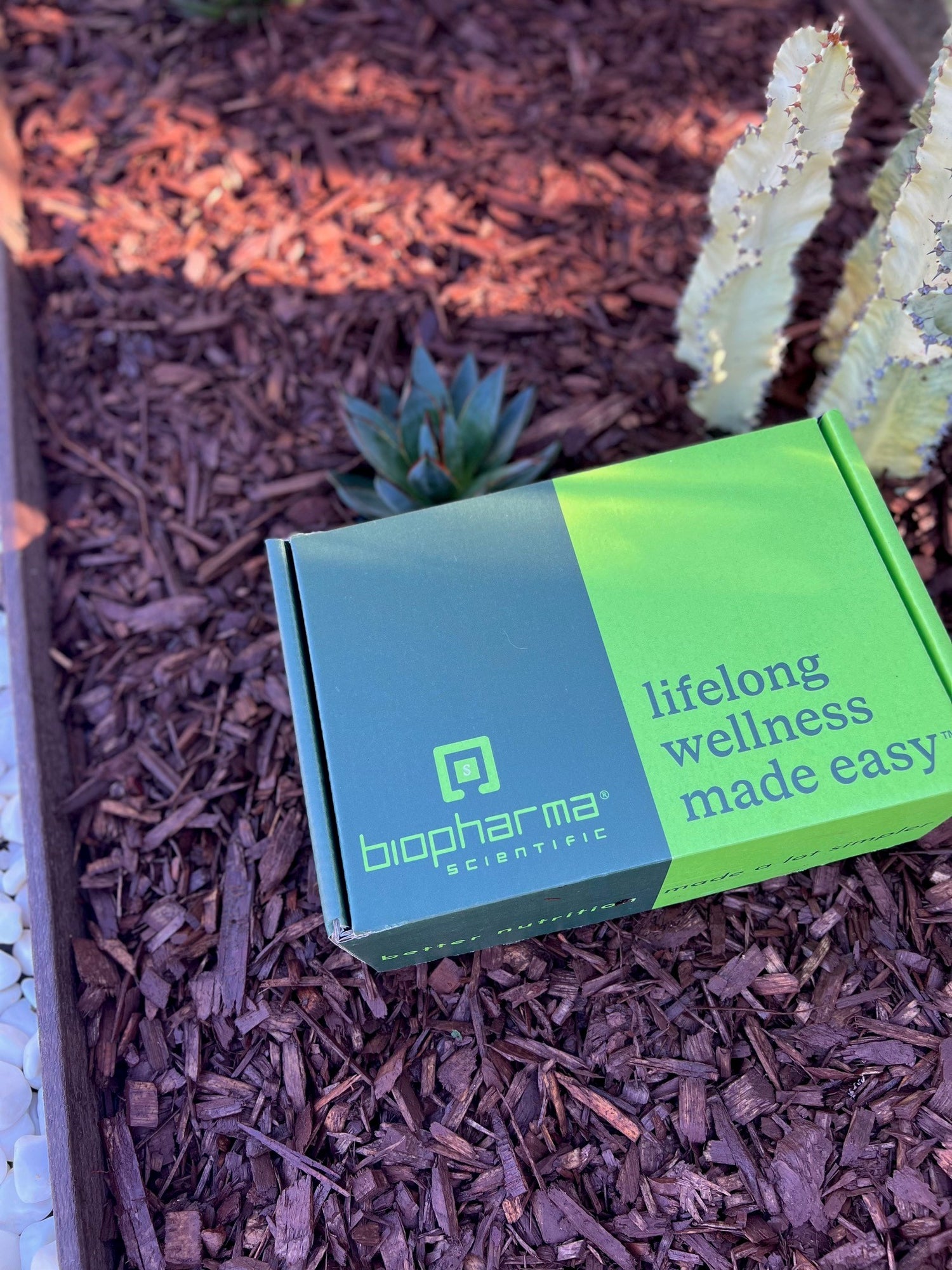 BioPharma Scientific Mission
Our goal is to change the health of the world one person at a time. When you have the world's best ingredients, getting people healthy is easy to do. It just takes a little time and a team with perseverance, big hearts and unstoppable drive. That's us!
LEARN MORE