Grow Your Business with Biopharma Scientific
Our Wholesale Program
Team Up With Us To Increase Your Income
Our wholesale program allows you to purchase nano product at discounted pricing so you can sell and recommend the full nano supplement line to your patients. Give the best quality care by offering the best quality product.
If you have further questions or require assistance please call  (877) 772-4362, a BioPharma Scientific sales consultant is standing by to answer any and all questions that you may have.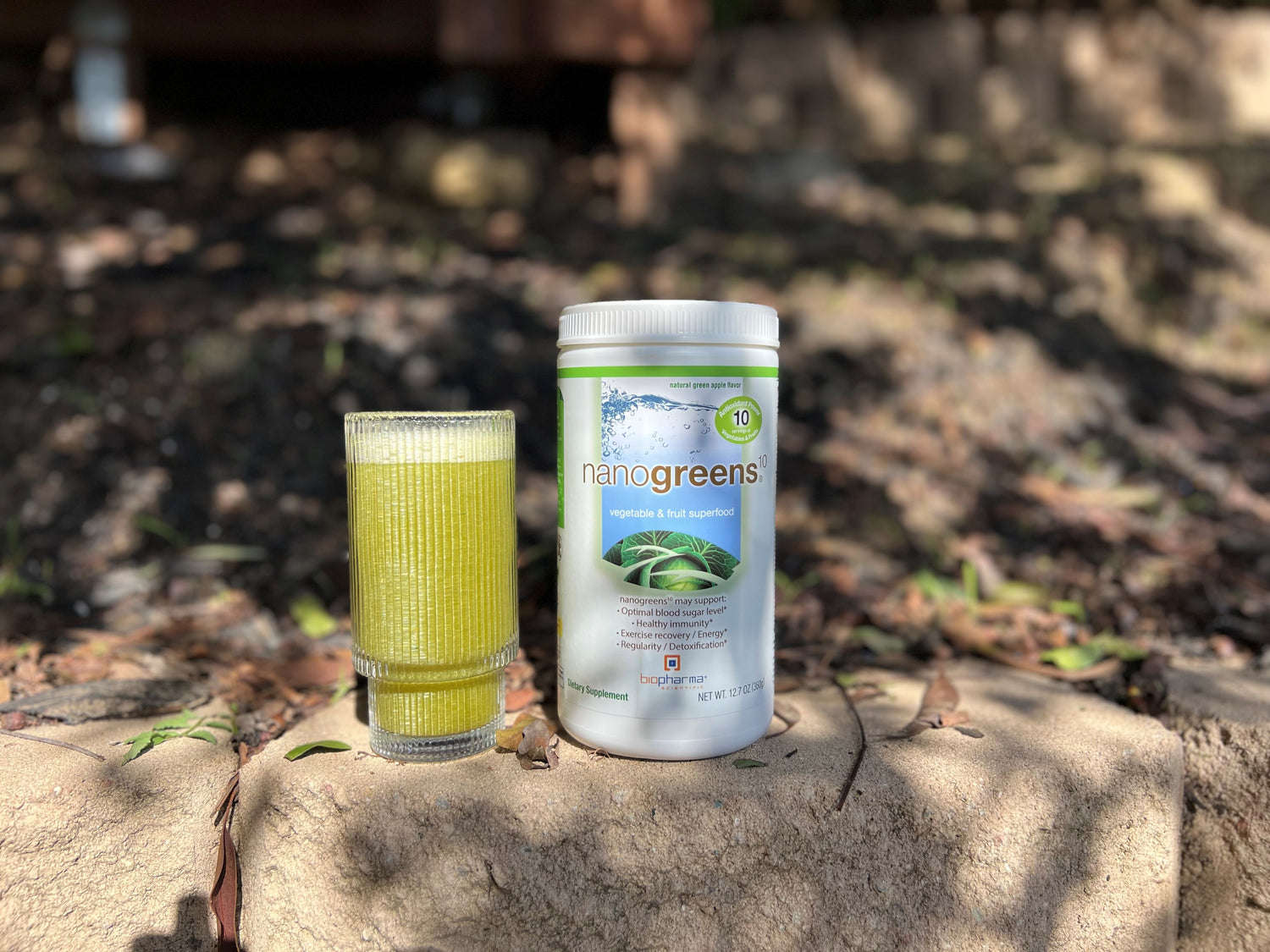 Step 1: Registration Process
To start the registration process please click the link below to submit your information!
WHOLESALE SIGN UP LINK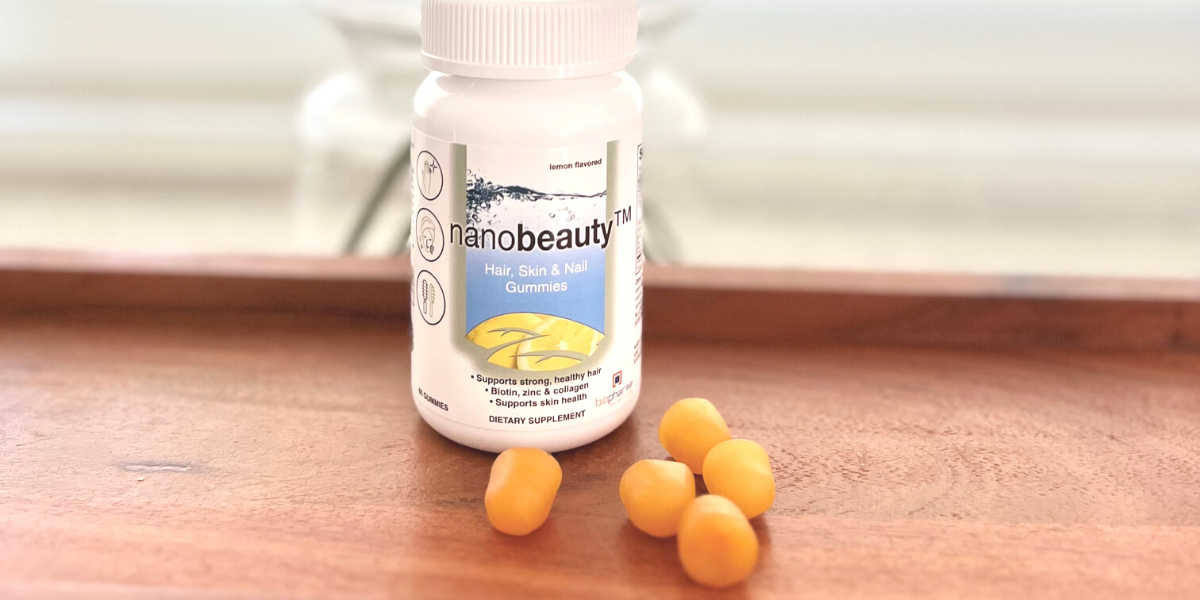 Step 2 - Health Care Practitioner Credentials
EMAIL US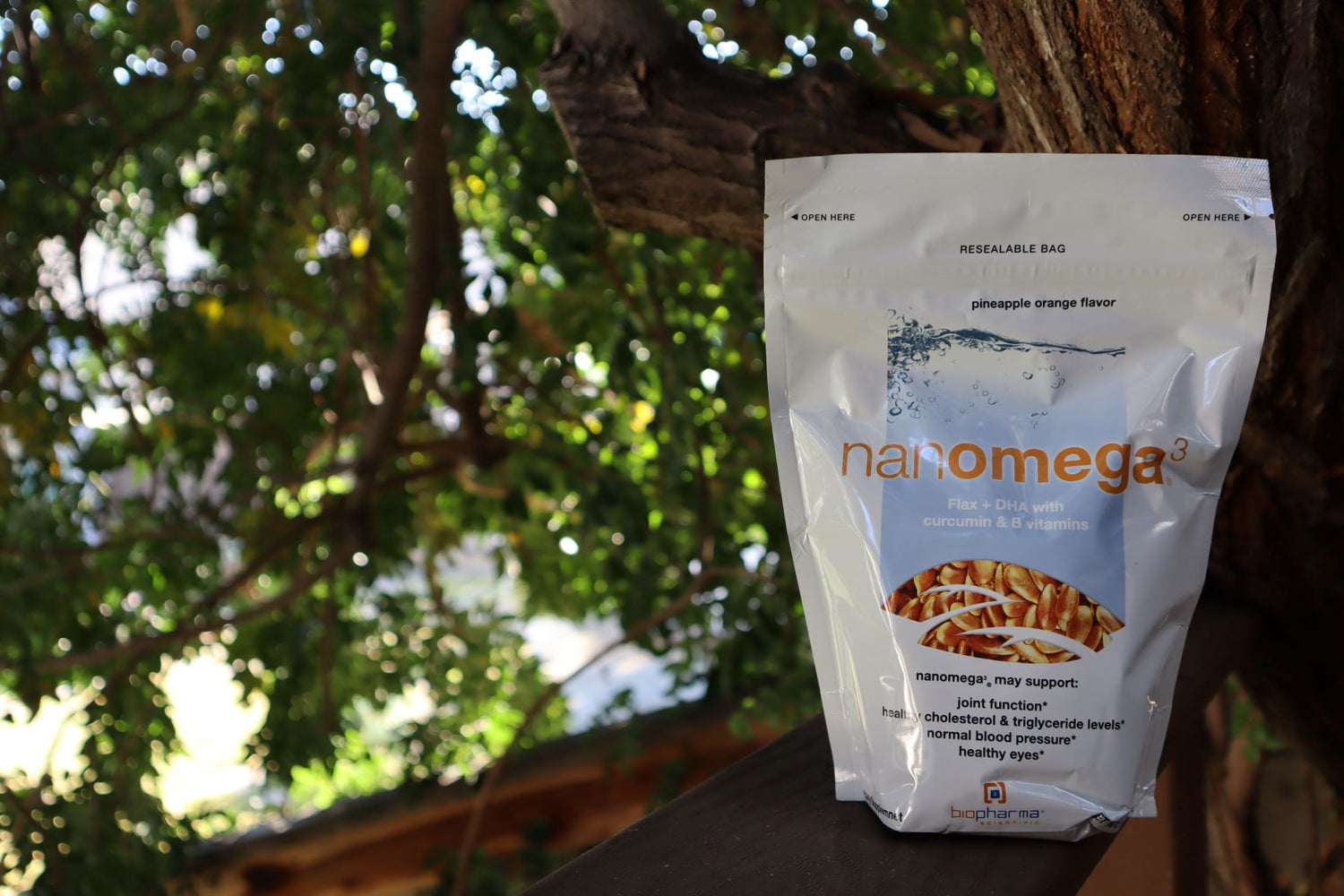 Step 3 - MAP Policy (minimum advertising price)
After approval, we will send you a separate email to electronically sign our MAP policy (minimum advertising price) which come from a third-party site, Right Signature.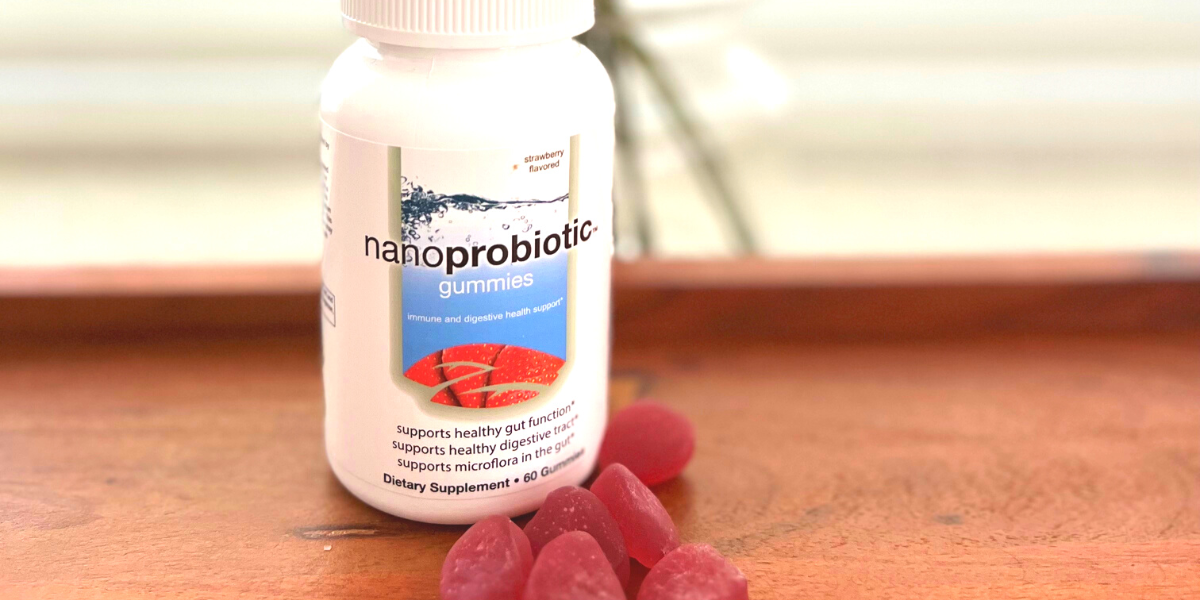 Step 4 - Utilize Your Wholesale Account
You will receive an email with instructions on how to access and use the Wholesale page on our website. The Wholesale home page will allow you access to the wholesale pricing so you can place your orders online.